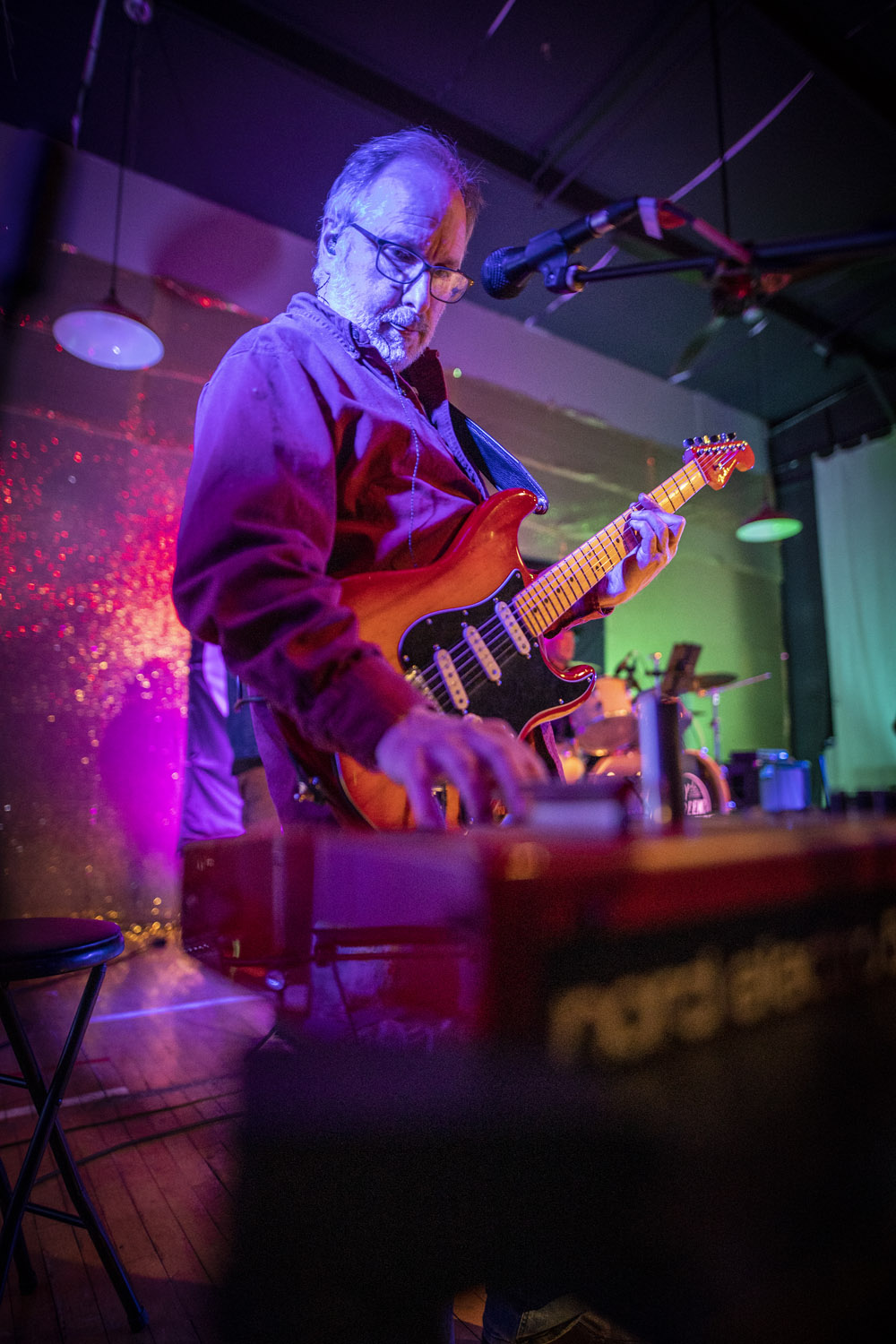 Guitar / Keyboards / Mandolin / Dobro / Vocals
Michael Seidita has been playing guitar professionally for about 40 years. Originally from Los Angeles area in the northwest corner of the San Fernando Valley, he moved to Sonoma County in 1978. He has played many types of music from R&B to jazz, blues, rock, and country. Mainly a guitarist but he also dabbles in mandolin, dobro, and recently keyboards.
Michael has played with The Renovators an offshoot of The Lickidy-Split Band for 32 years and also played with a country rock band called Paulie's Garage. He has recently joined Dry Creek Station an up-and-coming country band and Michael is also the front man for his acoustic trio called Jim & Eye.
So much music so little time so at the end of 2021 he retired from his window tinting business of the last 36 years to pursue music full time!
Contact Dry Creek Station